Selling Truck/Jeep/SUV parts since 1996…
RonThePartsGuy History:
Way back in 1996 – I built (hand coded using NotePad on Windows 3.1) a website from scratch (no templates or WYSIWYG) and started selling Toyota Land Cruiser FJ40 parts online.
I have owned several Land Cruisers over the years. Here are pictures of my current 1967 FJ40 Land Cruiser
I am a proud and long time member (#4140) of the Toyota Land Cruiser Association (TLCA) and a long time United States Forest Service Volunteer (USFS)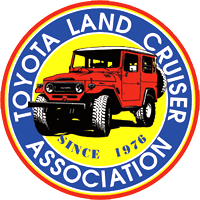 Ron the Parts Guy has been a long time AMSOIL dealer as well. We stock Heavy Duty diesel oil and Chevy Duramax filters.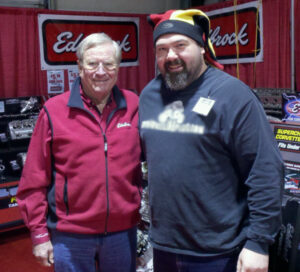 Fast forward 2+ decades and I have built/edited/managed numerous websites for companies such as: Microsoft, Samsung, Car Toys, Just Differentials, ProActive Gears and many more.
Ron the Parts Guy is also known as Ron the Web Guy