Selling Truck/Jeep/SUV parts since 1996…
Ron The Parts Guy History:
Way back in 1996 – I started selling Toyota Land Cruiser FJ40 parts online. I've pretty much been selling truck, Jeep, Land Cruiser, SUV and car parts ever since. For a few years I owned and operated a huge shop in Eastern Washington where we built several cool vehicles.
These days I focus on building eCommerce websites and helping other like-minded businesses – even though I miss the old shop.
I have personally owned several Land Cruisers over the years including a FJ-25, a couple FJ-55's and several FJ-40's. Here are pictures of my current 1967 FJ40 Land Cruiser
Ron the Parts Guy Facebook page – https://www.facebook.com/ronthepartsguy
I am a proud and longtime member (#4140) of the Toyota Land Cruiser Association (TLCA) and a long time United States Forest Service Volunteer (USFS)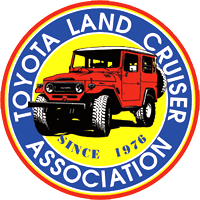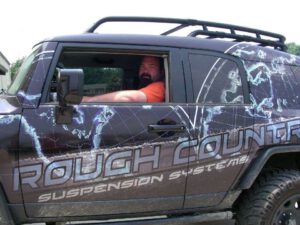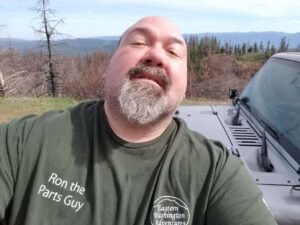 Ron the Parts Guy is also known as Ron the Web Guy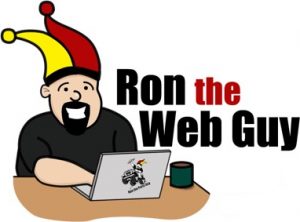 If you have or need an eCommerce website and you get your data via datasheets – I can help you create a new website or make your current website even better.
Remember: This is an eCommerce test/demo store. – We do not stock or sell truck/Jeep/SUV products.