For many years I had been using my 2005 Chevy 2500HD Crew Cab 4X4 Duramax as a daily driver and as it neared 250,000 miles, I decided I should buy a different vehicle to drive as my daily driver. I kept the Duramax but now my daily driver is a 2014 Jeep Wrangler JK Unlimited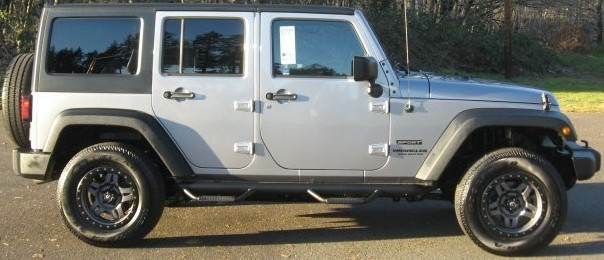 This is actually my 2nd 2014 Jeep JK Unlimited. Long story short I purchased a 2014 silver Jeep JKU just like this in December of 2016 and drove it home 100 miles and oil was pouring out of it. The dealer obviously tried to hide the oil leak but failed. I immediately returned it and found a much better deal on the one above. I bought the one shown in the picture above in January of 2017 with 50K miles on it. As of June 2019 it has over 100K miles on it and still going strong.
Here are some of the mods I have made to my 2014 Jeep Wrangler JKU over the last couple years.
The stock Jeep JK gas opening is ugly so my 1st mod was a cheap aluminum gas door cover.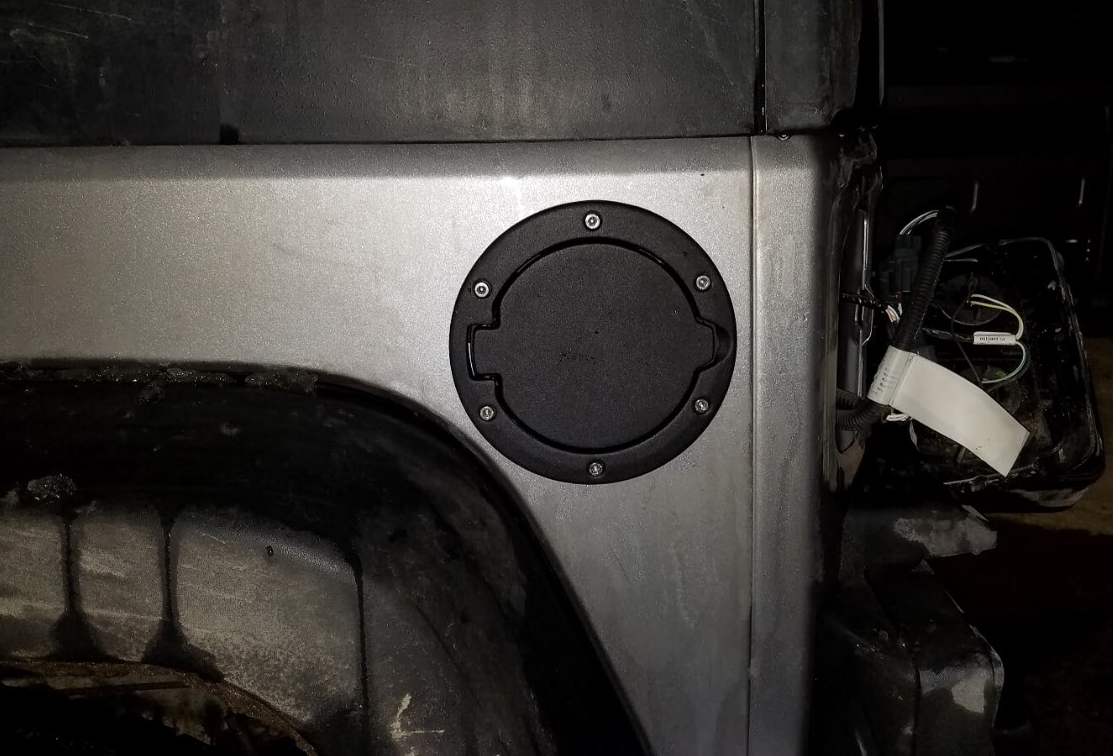 It was easy to install. Cheap on Amazon.com – but you get what you pay for. I broke the plastic insert installing it but was able to get it all to line up so it fits and looks good.
$16.99 with Prime: Black Powder Coated Steel Gas Fuel Tank Gas Cap Cover
Even though this 2014 Jeep JKU barely has enough power to do highway speeds I never drive without a radar detector. I love the Escort radars but I hate the curly wire going into the 12V/cigarette lighter plug so I hard wired my Escort into my Jeep JK mirror.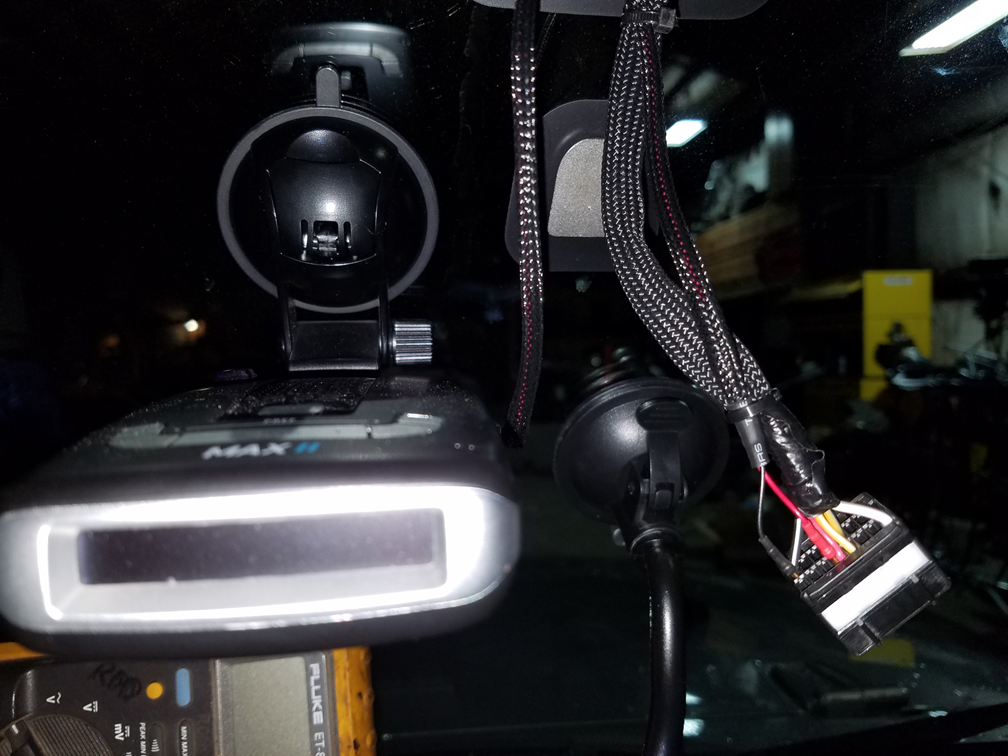 Next mod that I did to my 2014 Jeep JKU was to remove the aftermarket steps and put on the factory Jeep Rubicon sliders: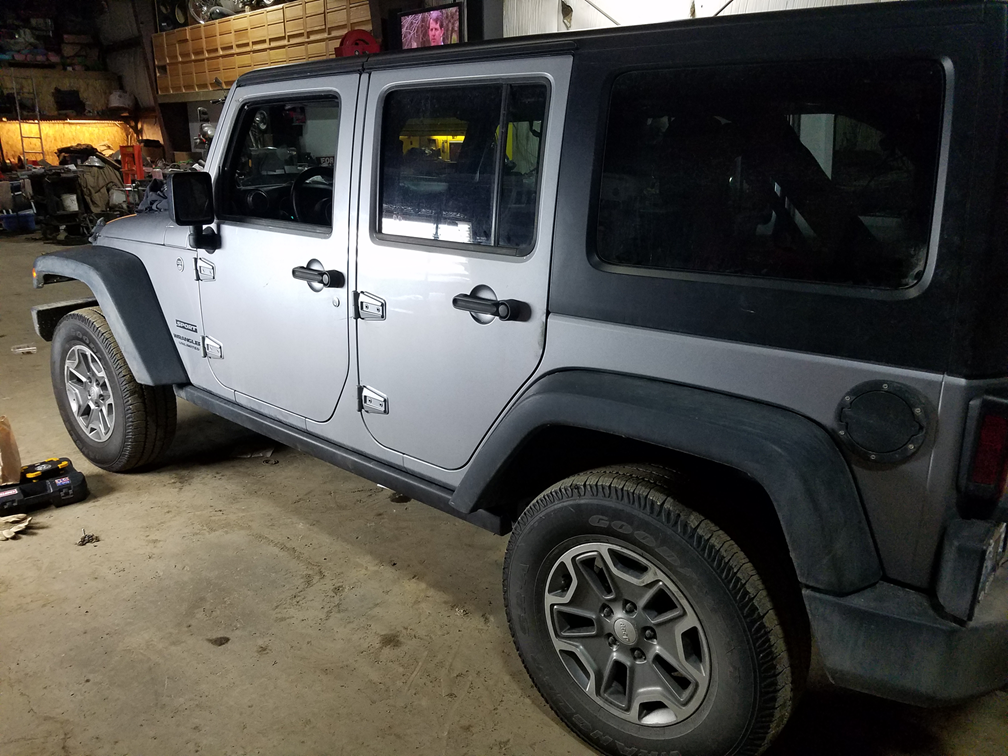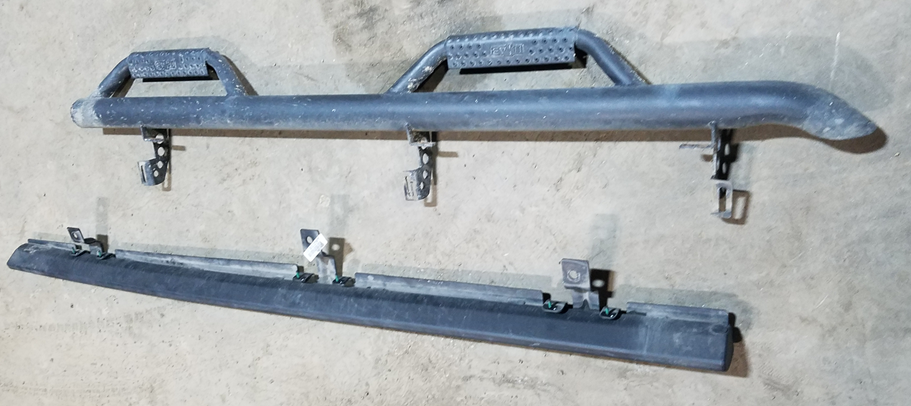 Then I installed a dead pedal/foot rest to the left of the brake pedal. This easy Jeep Wrangler JK mod is highly recommended. It truly makes a big difference in comfort when getting into my Jeep JKU as well as on long drives.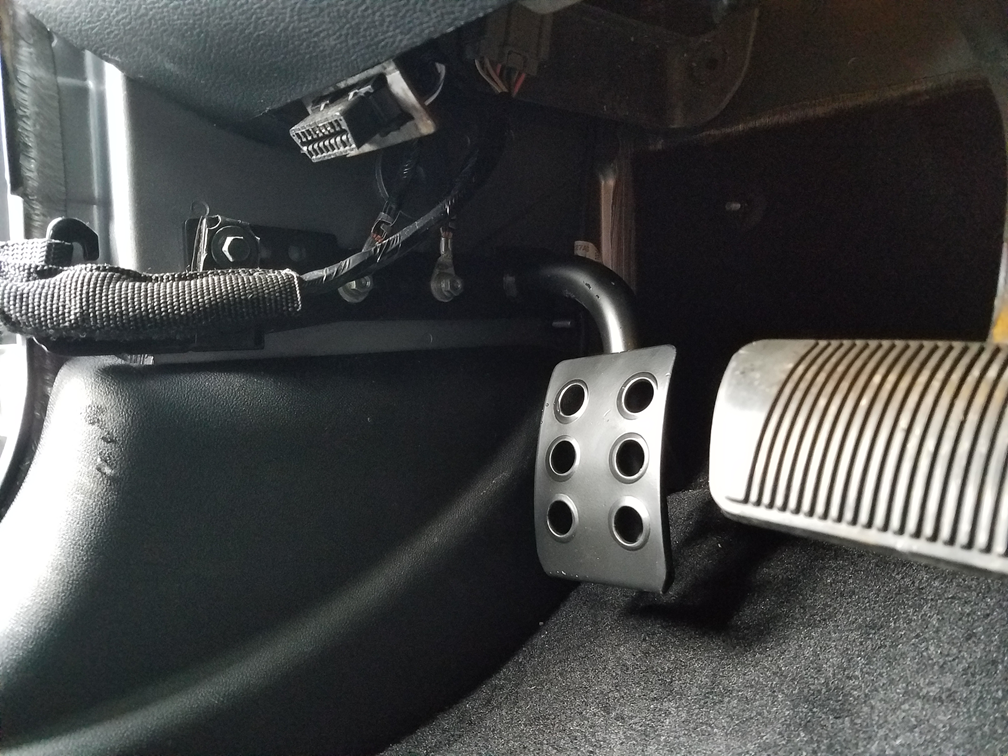 Another must have quick and easy Jeep Wrangler JK mod is a receiver hitch D-ring with shackle: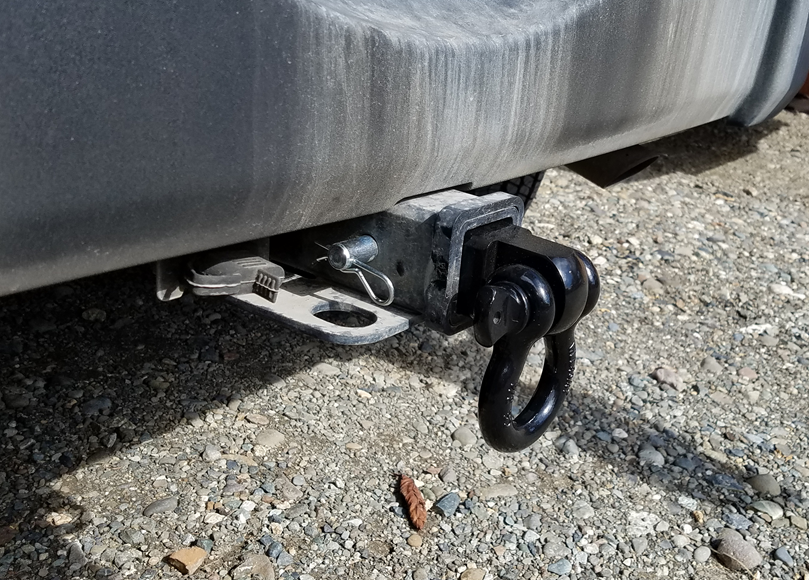 Next: I installed a Cobra 75WXST in my Jeep JKU: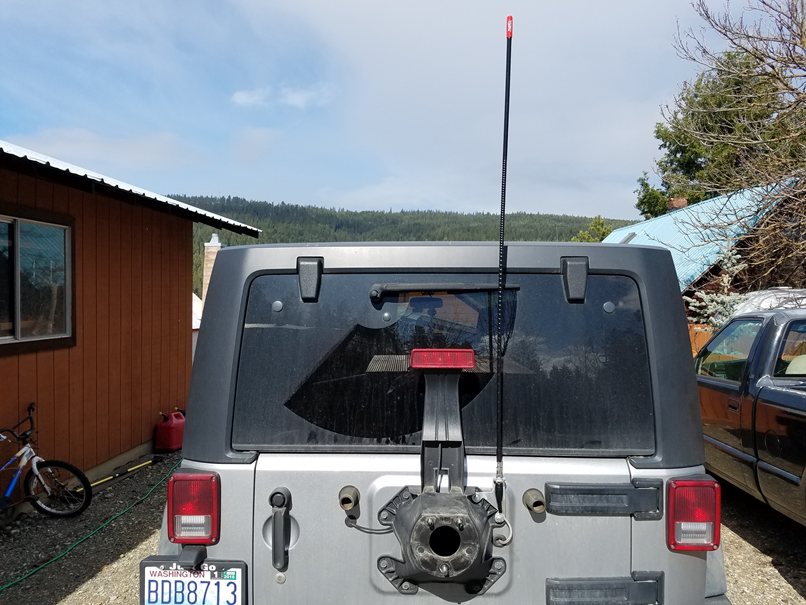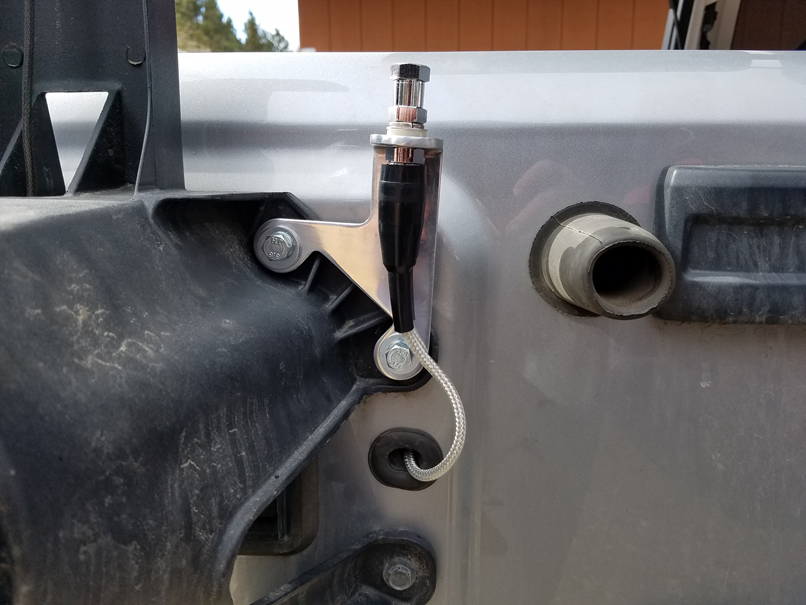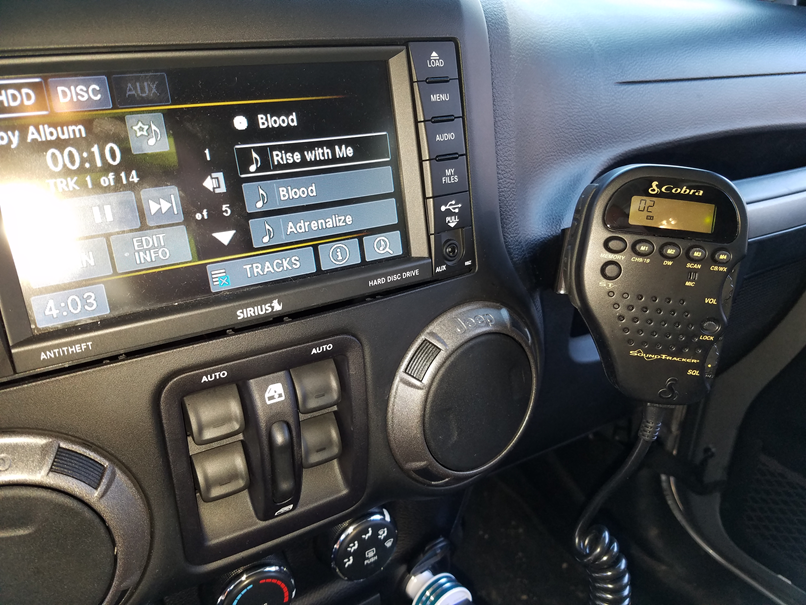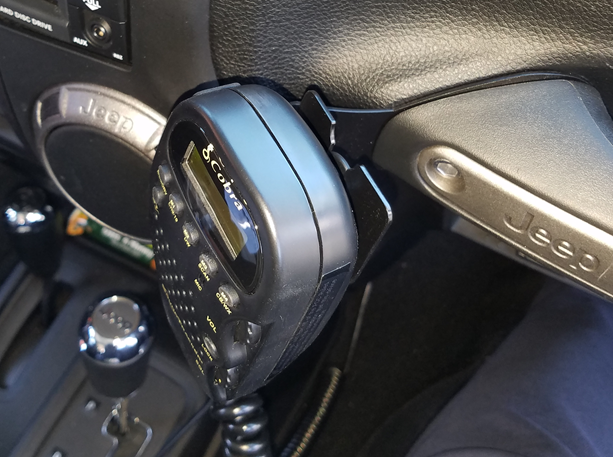 Next mod that I did to my 2014 Jeep JKU was to add a remote starter that used the factory key-fob. I know there are other Jeep Wrangler remote starter units out there, but they add an extra key fob, and I researched this so as to make sure the Jeep Wrangler remote starter that I installed used the factory key fob. Now all I do is hit the lock button 3 times on my factory Jeep Wrangler key fob and my Jeep JKU starts right up.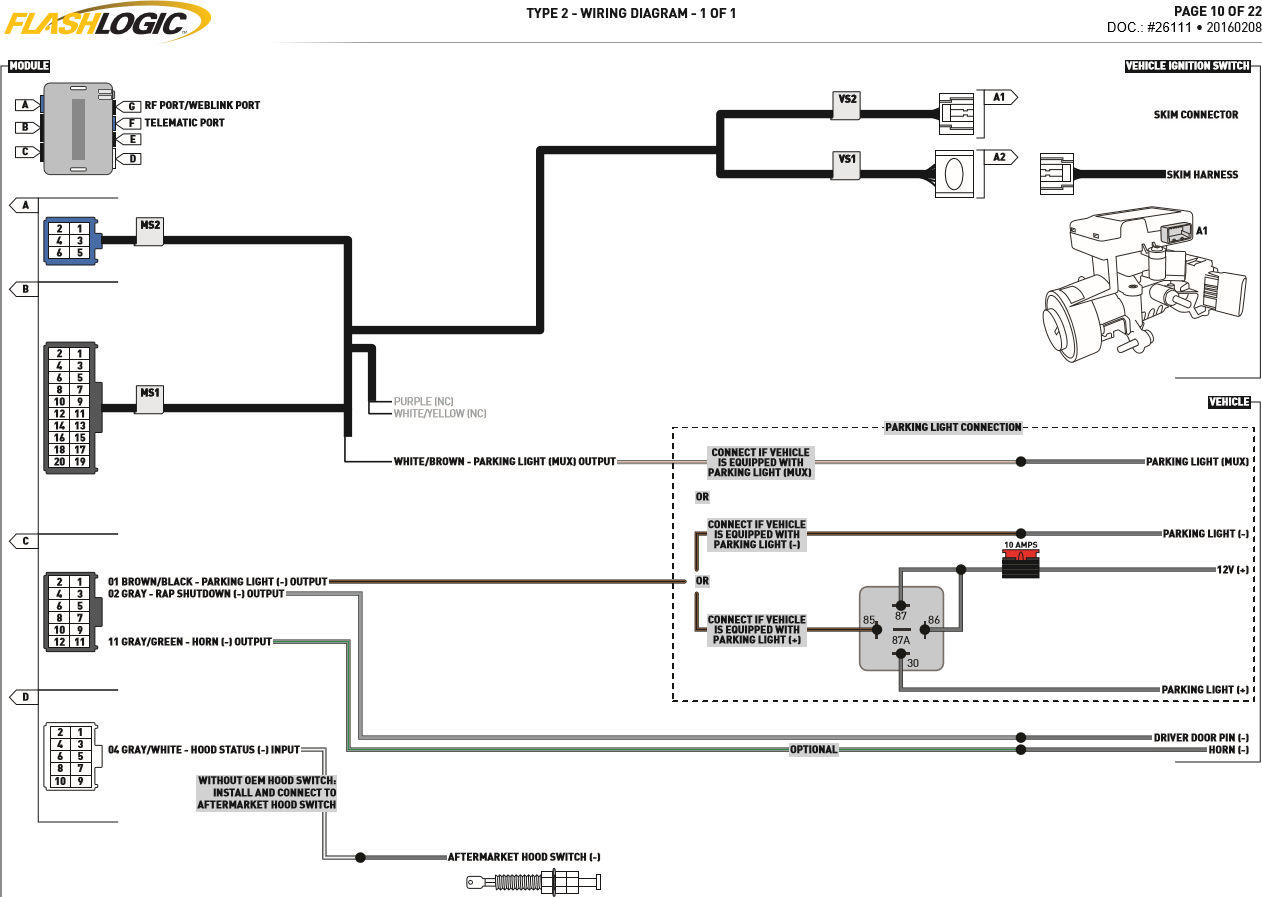 After that I had to add bass to my 2014 Jeep JKU but I didn't want to change out the head-unit. I ended up installing the AudioControl LC2i line converter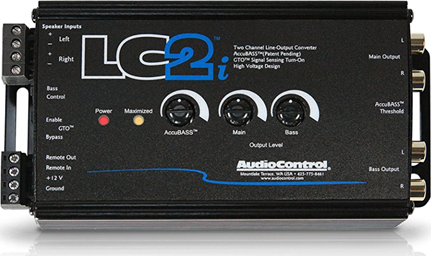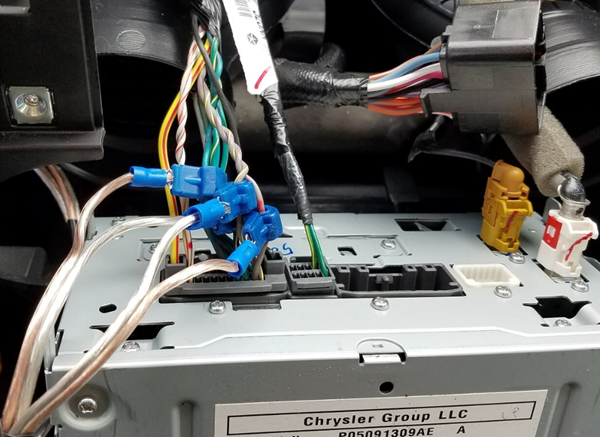 This is the $100 Boss Audio BASS12AP subwoofer with built in amp I installed in my Jeep JKU: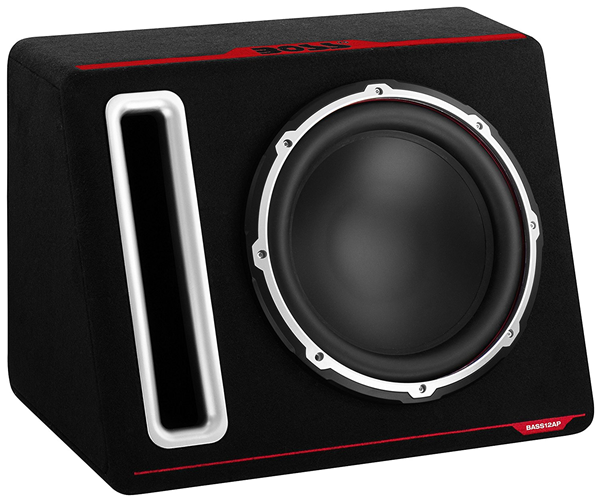 I then bought a "high-lift" jack. It's clearly not a true Hi-Lift but it was only $59.99 with free shipping.

Again: It's not a true high-lift jack and to be fair the packaging does say farm jack. I would caution using it for anything more than basic lifting and jacking. I only bought this as a basic inexpensive accessory for my daily driver. I have true Hi-Lift jacks in my off-road vehicles.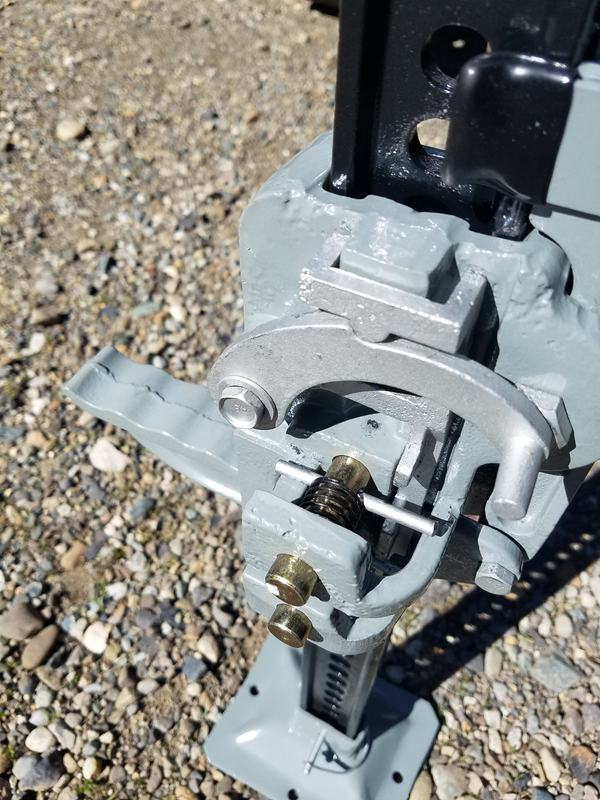 Next, I added the Bestop 42640-01 HighRock under seat safe. Note that I bought mine on Amazon with 2-day Prime, but I have seen it for around $5 less on other sites with free shipping.
The Jeep Wrangler under seat safe was easy to install but there is a bracket that a wire attaches to under the seat that was a pain to get to with my big arms & hands. It had 2 small bolts holding it to the seat and it blocked the installation of the under seat safe.
I got it out and the safe went in easy afterwards.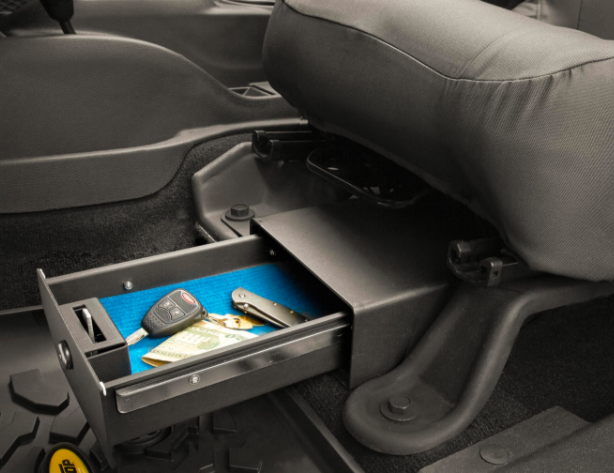 Update: September 2021 – traded this POS JKU in for another POS: 2022 Subaru